LUTRONIC
Powered by SERIDERM PBS UK & Ireland
Our daily mission is to help professionals in aesthetic medicine to develop their activities while supporting them in their evolution.
ABOUT US
Lutronic

powered by Seriderm UK & Ireland
Our mission is to help aesthetic medical professionals develop their activities.
To do this, we offer innovative turnkey treatment protocols that are adapted to the real needs of each practitioner we work with.
With 60 employees and an international market presence, we are now the market leaders in the aesthetic sector.
Our know-how goes beyond the excellence of the Lutronic protocols we deliver at Seriderm, our core business is to support you step by step in the development, and optimization of what you can offer to patients.
Customer focus is our core value: therefore, in addition to our scientific board and our ethics committee, we have a Client Business Development department, which focuses on understanding your real needs as specialists in aesthetic medicine and those of your customers.
From the development of the offered treatments strategy and beyond the implementation of your protocols, we support you step by step in your professional development.
« Putting our customers at the forefront of innovation »
Why choose us?
The Seriderm group

An international presence
Lutronic PBS UK & Ireland helps you develop your business over the long term. Discover our teams and our services!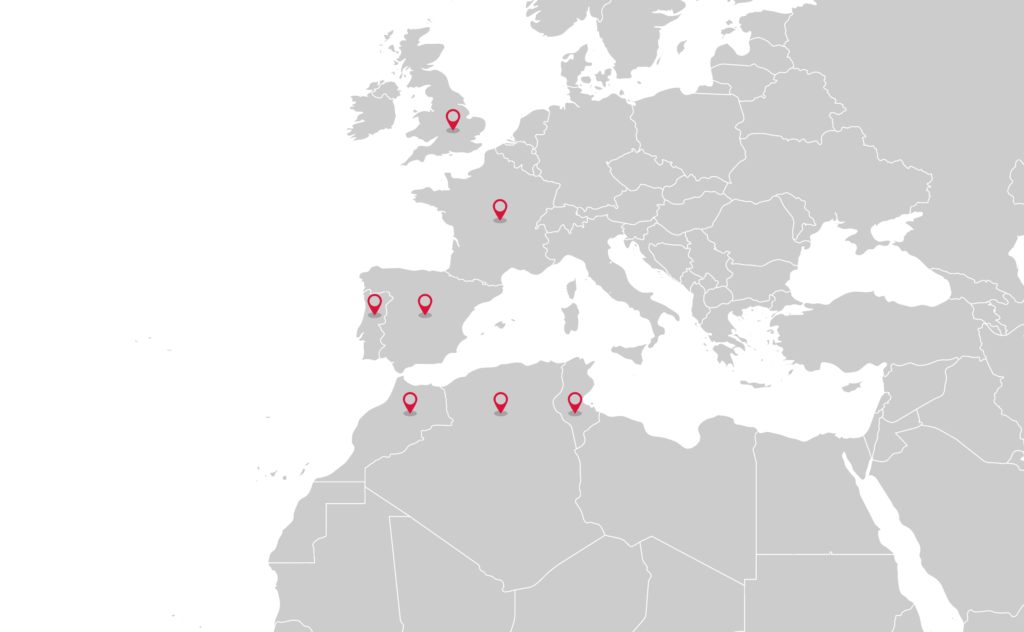 OUR PRODUCTS
Lasers
Equipment
at the cutting edge of technology.
Discover our full range of products