PLASTIC SURGEON
In and out results in record time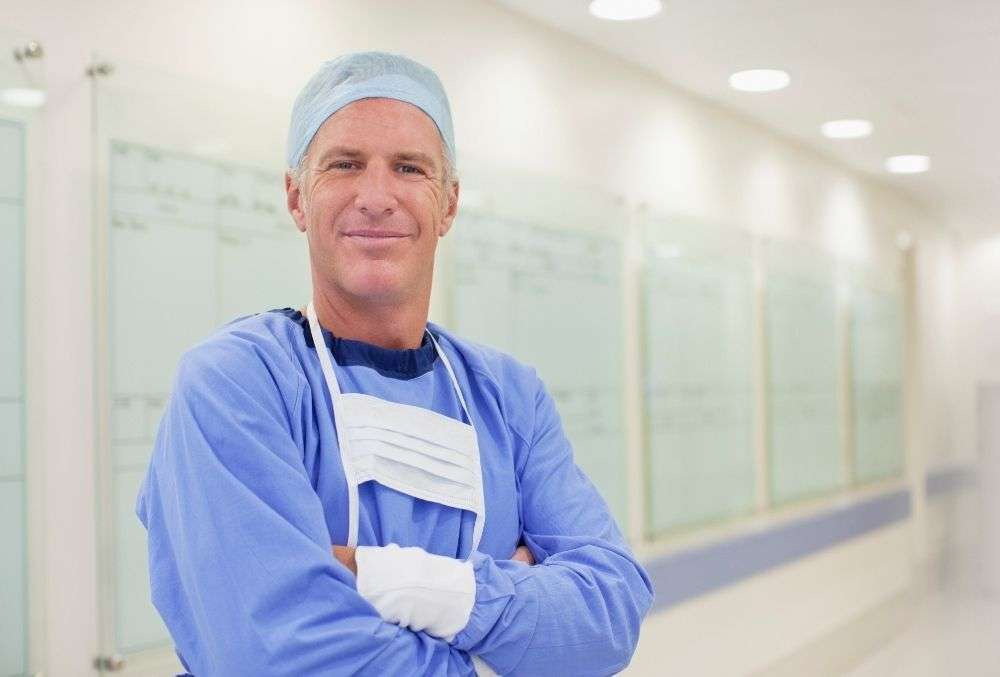 PLASTIC SURGEON
In and out results in record time
YOU ARE A PLASTIC SURGEON
Your benefits

Ideal pre-surgery protocols
Visible "in and out" results in depth
Significant and fast results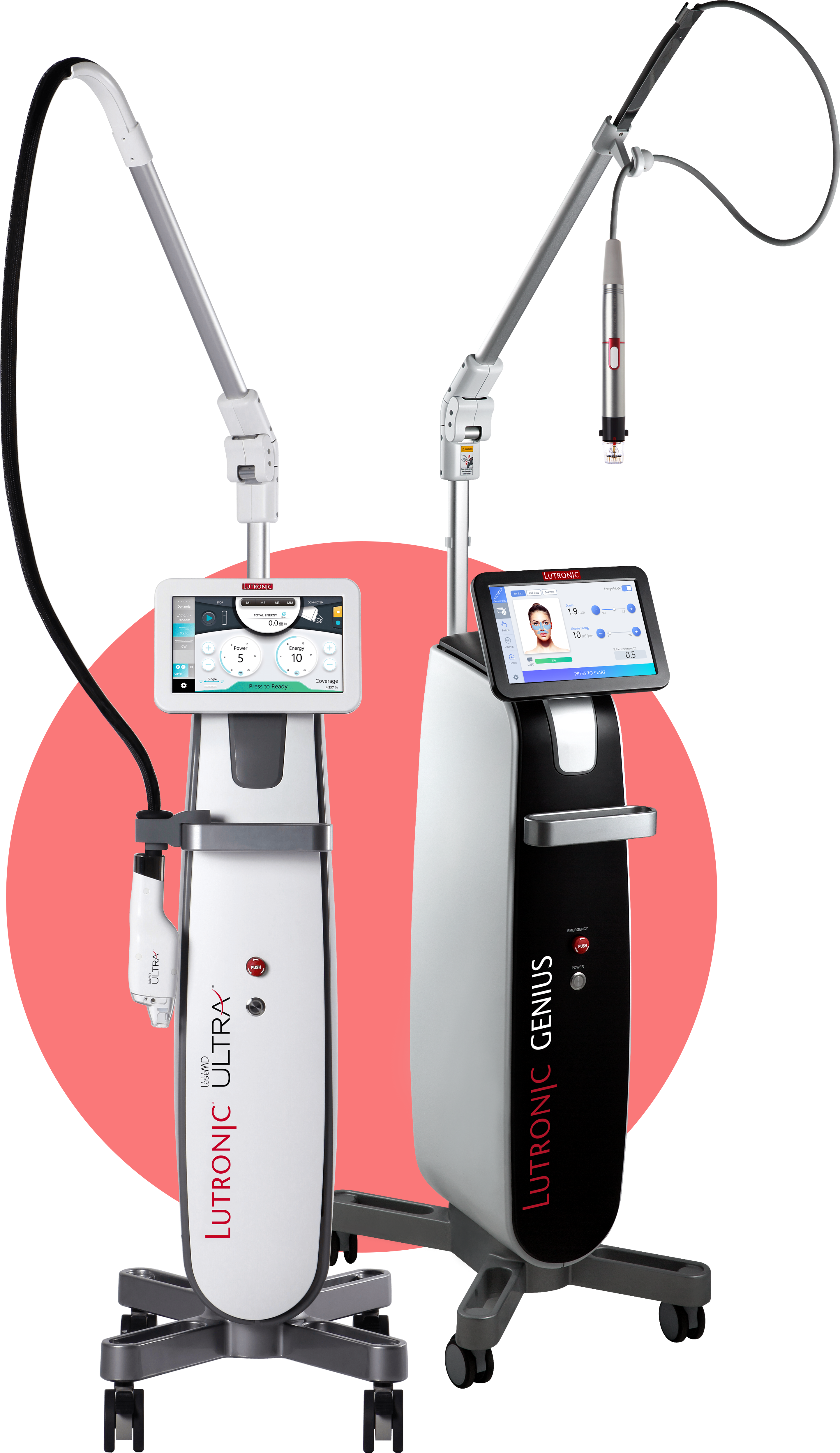 The Total Skin Solution is the most innovative and elaborate facial protocol to date, achieving significant in-depth results quickly.
It includes an anaesthesia protocol that is 100% adapted to surgical practices and constitutes ideal pre-surgical care. You can thus offer your patients complete support before, during, and after surgery.
While Genius ensures optimal skin coagulation, LaseMD Ultra targets epidermal damage.
For a gain of 10 to 15 years and up to 30% dermal renewal from the first session.
The volumizing effect on the dermis is spectacular: the skin is plumped up; wrinkles are filled in and stretch marks are reduced.

The Total Skin Solution protocol also helps to reduce scars, improve skin elasticity, promote skin rejuvenation, and treat acne and enlarged pores.
For deep results in 3 months, visible effects after 15 days.

Coagulation of the deep dermis to fight against
dermal sagging
Facial oval, wrinkles, and acne scars

Superficial rejuvenation: treatment of skin texture, Heloderma, 'sun creasing'.
A complete treatment for optimal results
Genius + LASEMD combined protocol = TOTAL SKIN SOLUTION
Session 1: GENIUS + LASEMD (and VA ampules)
Session 2: LASEMD and VC ampoule
Session 3: GENIUS + LASEMD (and VA ampules)
(Session 4: LASEMD and RS ampules for photoaging prevention)
Space the sessions 3 weeks apart
Start the anaesthesia protocol 2 hours before treatment:
Lidocaine block OR Mesotherapy needle
AND
Pulsed cold air treatment held by the patient during the treatment.
Analgesic effect
Do not use aesthetic cream on the eyelid or near the eye!
DISCOVER OUR
Before / After